When the server first came online, M1nniie_Mouse, JadedPixxie, Xavakai and Kauluna all ventured out together and created their initial homesteads all within path walking distance of each other and to the west of Lionsden.
JadedPixxie decided to build a relatively small house, with a cozy entrance way with a fireplace, a large kitchen with storage and a bedroom upstairs with personal storage for both occupants. An outer area was added for Xavakai's mining resources.
Xavakai's claim to fame in this game is mining; he sources all the supplies needed for JadedPixxie's building adventures. One of the first things that she built on the homestead was Xavakai's personal mine.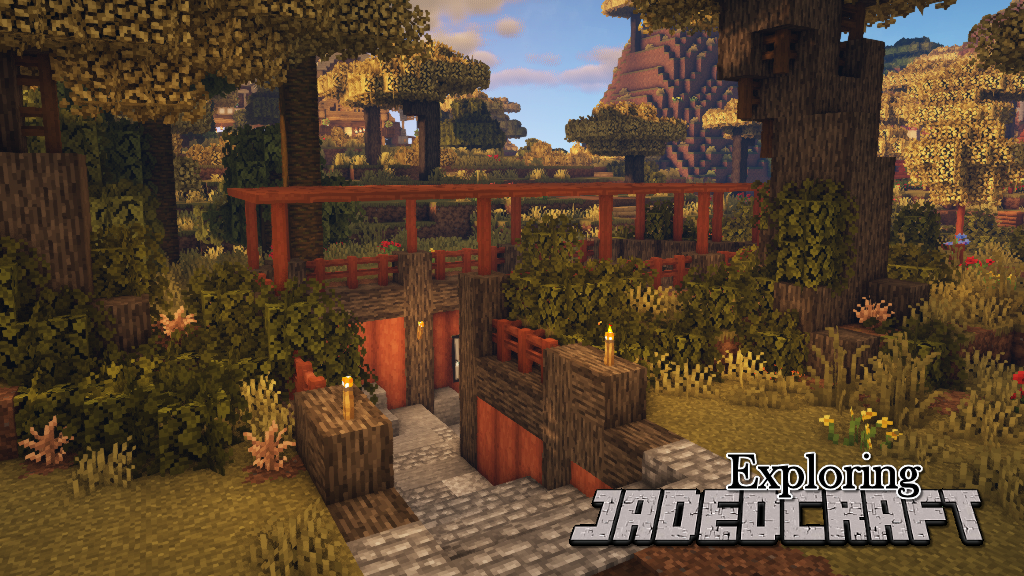 Perhaps the most noticeable build on the homestead is the storage barn. While housing all the animals, there is also an auto sheep farm, various in-house crops, mob crushers with auto cookers and an enchanting room.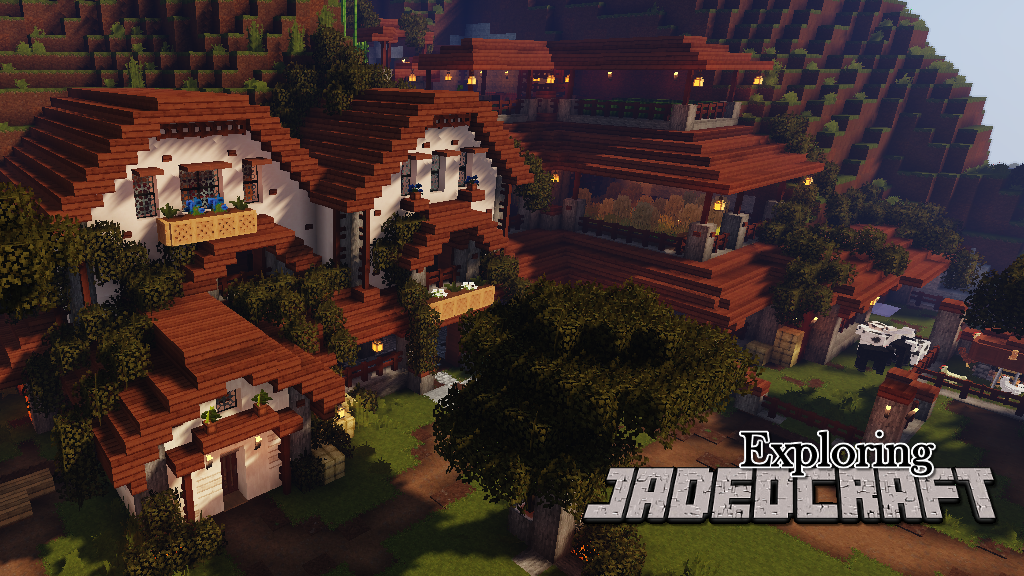 JadedPixxie adds to this homestead quite frequently, there is always more to see!