Suby04 is relatively new to our server. He is a spelunker at heart and loves a good cave adventure. He is known for his fantastically large mob farms – what will he build next?! ​He may need JadedPixxie to make his builds look pretty, but everything he builds is functional.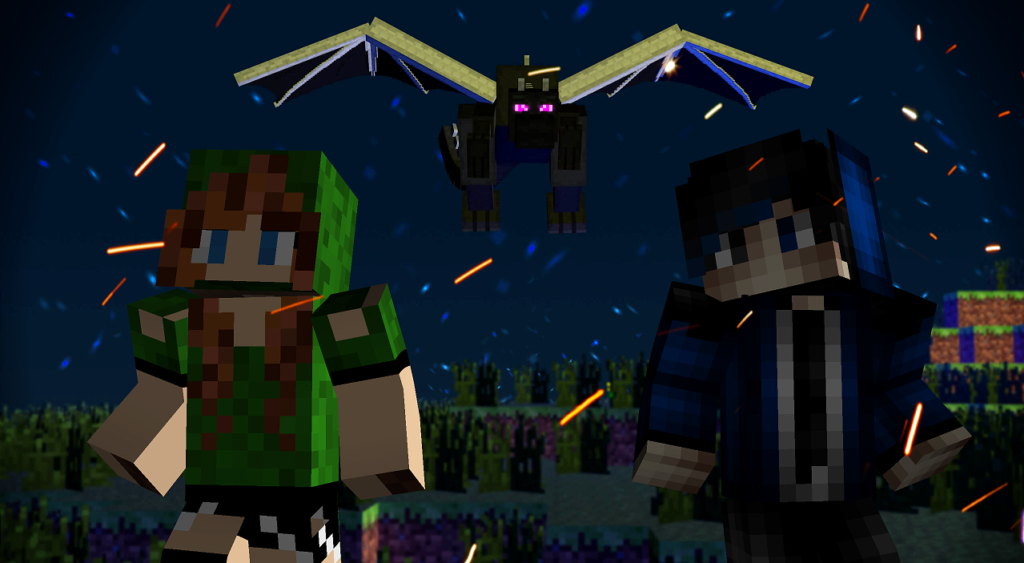 Suby04 is a variety streamer with his sidekick pup, Dallas and there is never a dull moment on his #CoffeeHouse channel.
Suby has mostly stepped back from streaming at the moment – but for good reason as he and his wife welcomed their son into the world last year. Every once in a while you can find a surprize stream though!!
---